There are many dreaded acronyms flying around regarding E-commerce that most people just nod their heads at and pretend they know all about it. SEO or Search Engine Optimization is the most used and most important acronym Dropshippers need to get comfortable with.
What is SEO?
To oversimplify for a foundation, SEO boils down to how easy it is for search engines (probably Google) to find your website. Search engines will comb the web for sites to add to their index. If you think of a textbook, when you are looking for a specific subject or keyword you can check the index to see what page to find it. Search engines work in a similar fashion.
When someone searches for a word or subject, Google will pull up results that most closely match the search. The first results are usually paid ads, the next may be a knowledge graph that Google deems to be very closely related, and then organic results (unpaid). Organic results on the first page have the SEO that best matches the search query. The higher your website is on the list the more clicks.
The 2 Main Branches of SEO
On-Page SEO
On-Page SEO lets search engines know that you have all the important keywords on your page that best match the user's search query. Search engines use dozens of different aspects in their algorithm, which means your store needs to have keywords in every nook and cranny.
Keywords are going to vary from search to search but what's important for you is to fill your page with keywords related to what your store is selling. If your store is focused on kitchen supplies, your homepage should contain as keywords related to kitchen supplies as possible. That includes terms such as, cooking, best recipes, food prep, utensils and of course the main kitchen tool you are selling.
Here is a brief list of where keywords should be located:
Title
Headers
Body
Image Descriptions
Internal Links
Content
Alt-Title
Off-Page SEO
This aspect will be less in your control than On-Page SEO. Off-Page SEO is based on other websites that are linking to your website. This includes blogs, articles, social media, videos, forum posts, and other pages that might backlink to your website.
If you haven't read about the Importance of Social Media for Dropshippers, check that out. You should of course have your own social media for your brand but collaborations with influencers can help build your SEO.
If your product is really solid, maybe blog writers are recommending your product which also increases your SEO.
Off-Page SEO relies on your ability to network with others to get your page referenced and linked. This should be a long-term process you build up.
Improving Your SEO and Gaining Traffic
The main goal for your SEO should be to increase traffic to your store. Let's briefly go over some of the ways to improve your SEO.
SEO Auditing
SEO auditing tools will quickly analyze your store and grade you on your SEO. They may also give suggestions for keywords, highlight words that are missing, and show trending searches. Most tools such as Moz, Woorank, and SEOptimer have free options that will give you a good overview with offers to upsell.
Find a couple free tools and plug your domain in to see the results. These tools will show you several metrics as well as useful information regarding broken links and mobile layout problems. Audit your website and take notes on where you are lacking.
Keyword Research
You want to make sure the keywords of your website closely match search queries by users looking for a product similar to what you are selling. There are many options you can consult to get some ideas for keywords or check trending keywords using a tool like WordTracker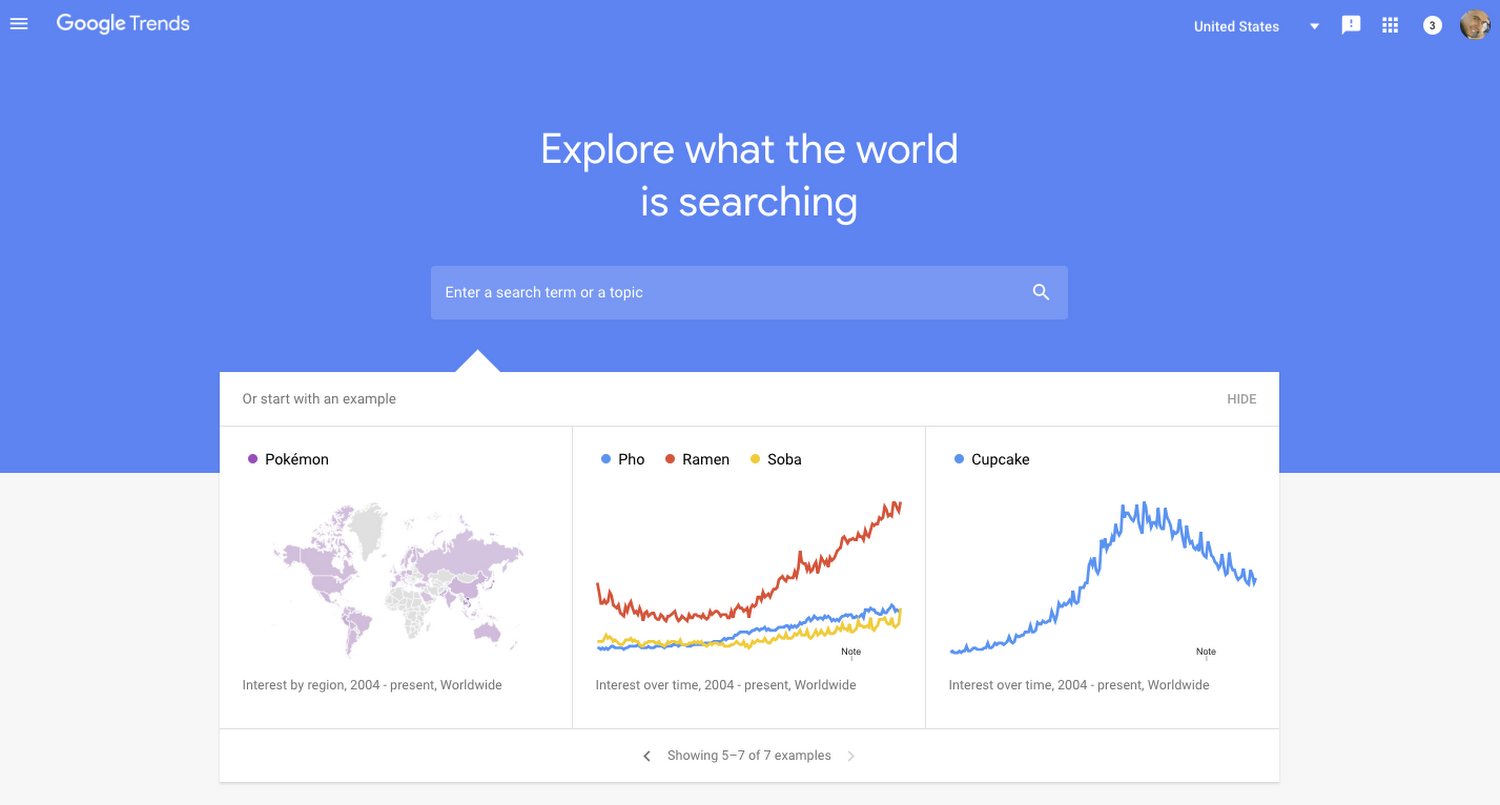 Requiring no account or obligation, you can plug in seed words and see what searches are trending regarding the seed words. This is ideal for the SEO for new products or updating you current product SEO.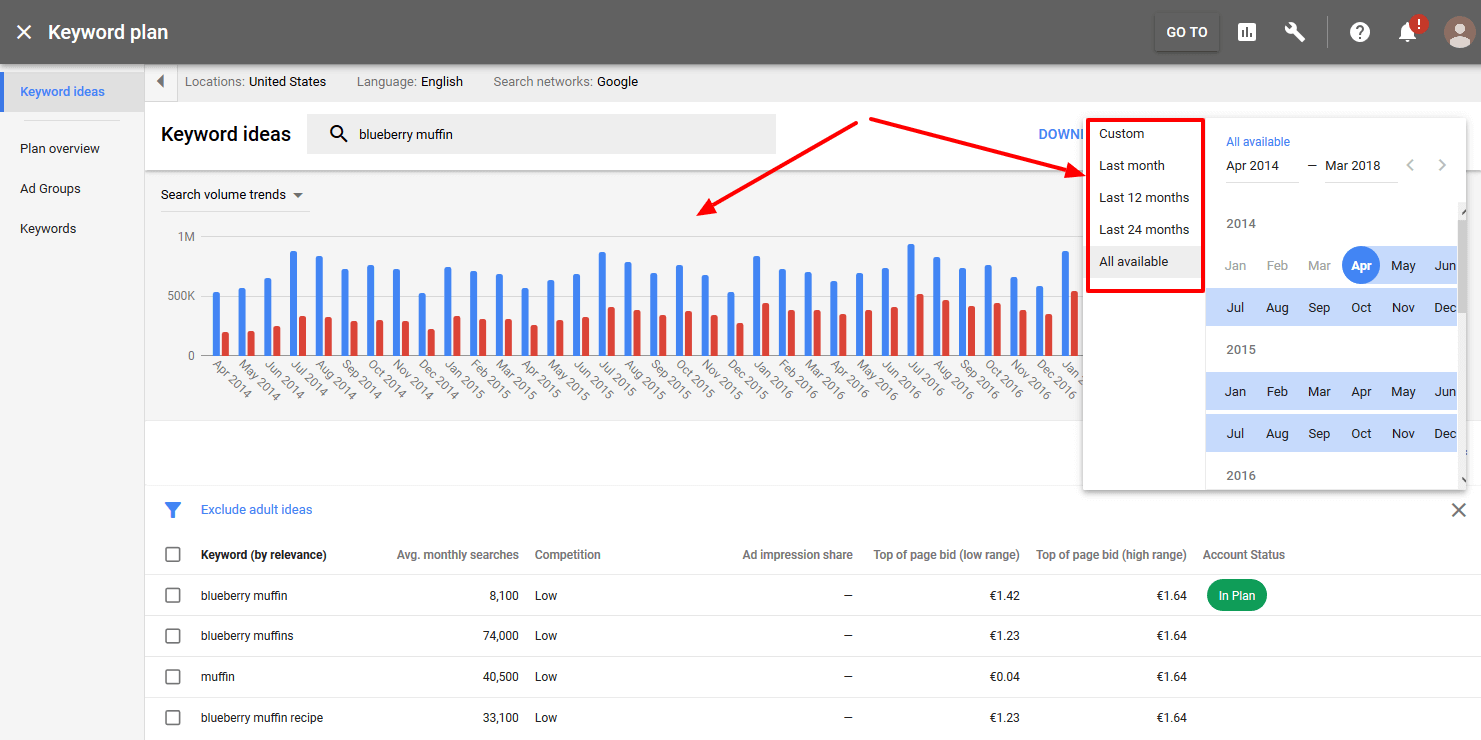 AdWords is free and receives all its data directly from Google. Search keywords for your store and see the amount of traffic generated from these keywords. In addition, keyword searches will generate lists of similar words that are driving high traffic.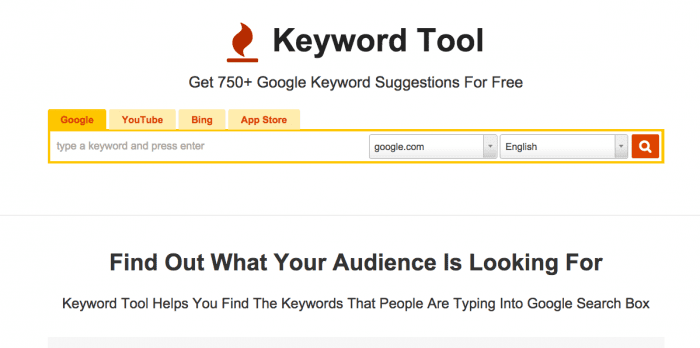 This is an AdWords Keyword Planner alternative. This taps into Google Autocomplete to generate large lists of keyword phrases. You can also search questions and other types of phrases that contain your keywords. This tool will also offer premium services.